V-BER Candy 威霸狮子糖 (1盒12颗,1Box 12pc)
VBER 威霸 葡萄牙进口 顶级西洋参配制的保健品
VBER 100% ORIGINAL imports top-quality American ginseng health supplements
1盒12颗,1Box 12pc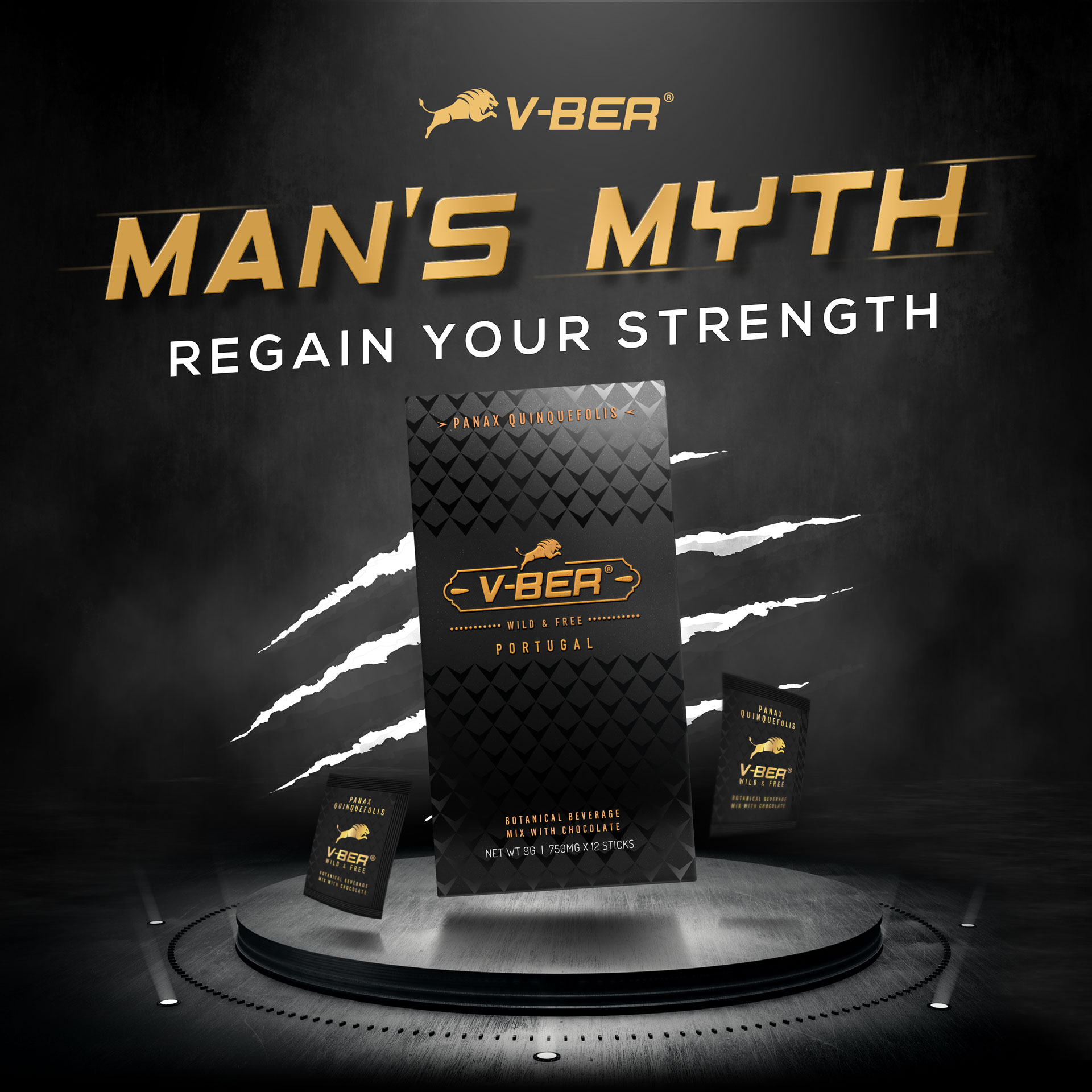 A herbal health product for men. Contains up to ten precious ingredients.
Improve physical fitness, enhance energy and endurance, increase testosterone hormone, Let men enhance the endurance of erection, strengthen the body, increase immunity, Anti-fatigue and improving ability, safe and reliable, stable performance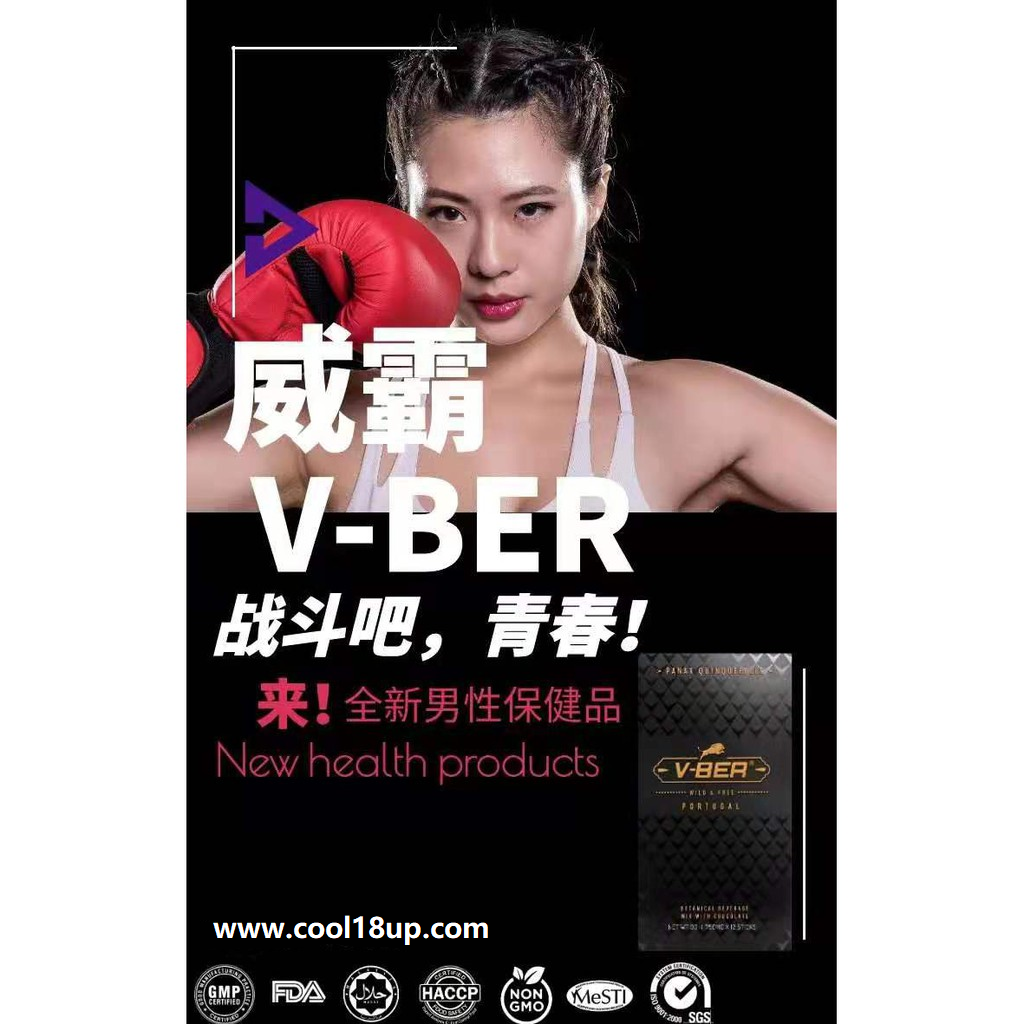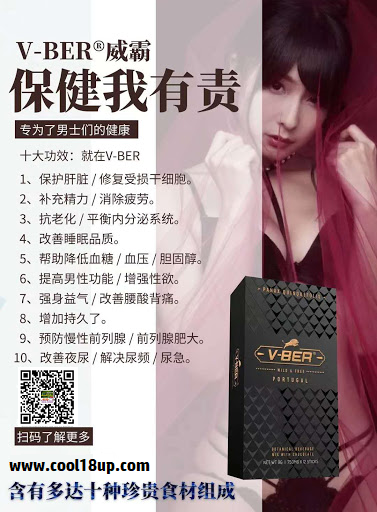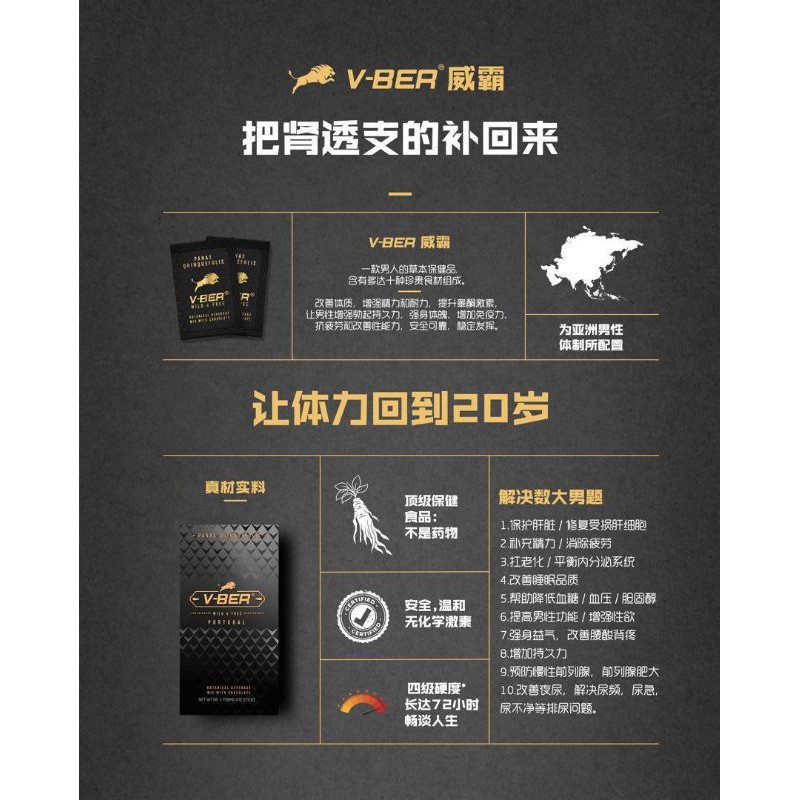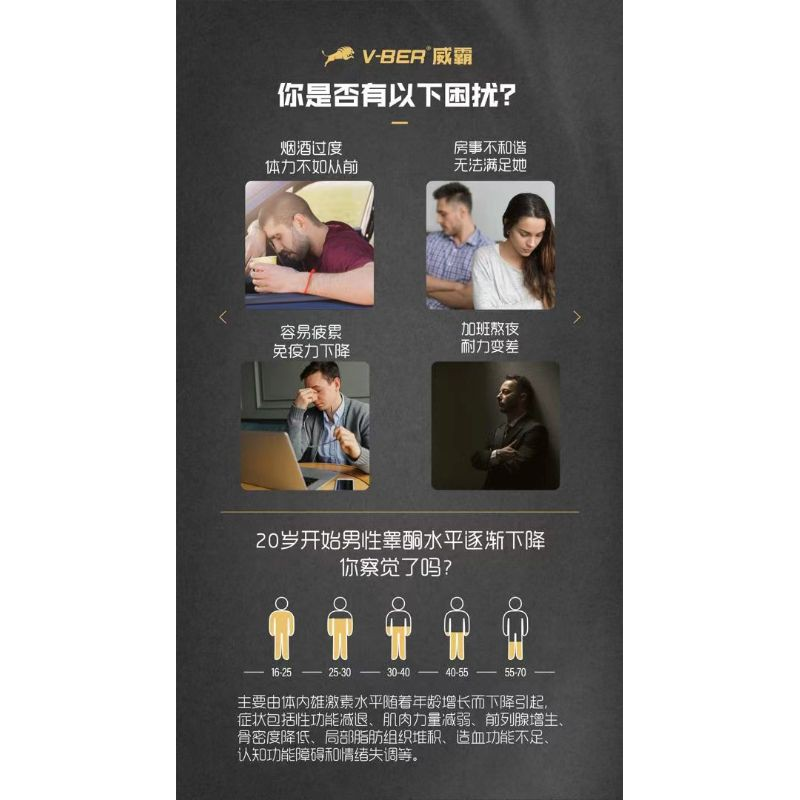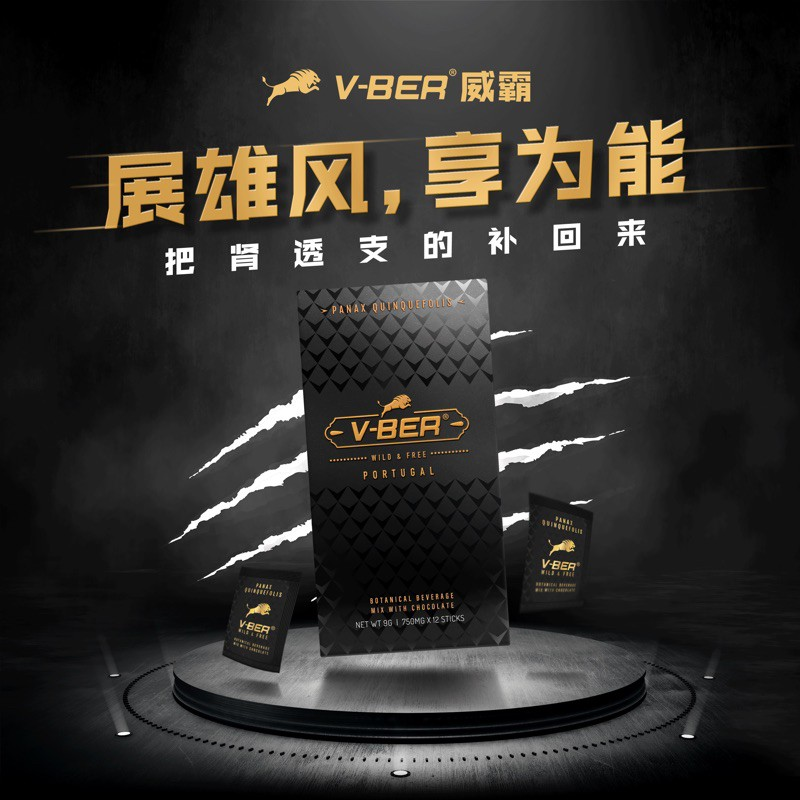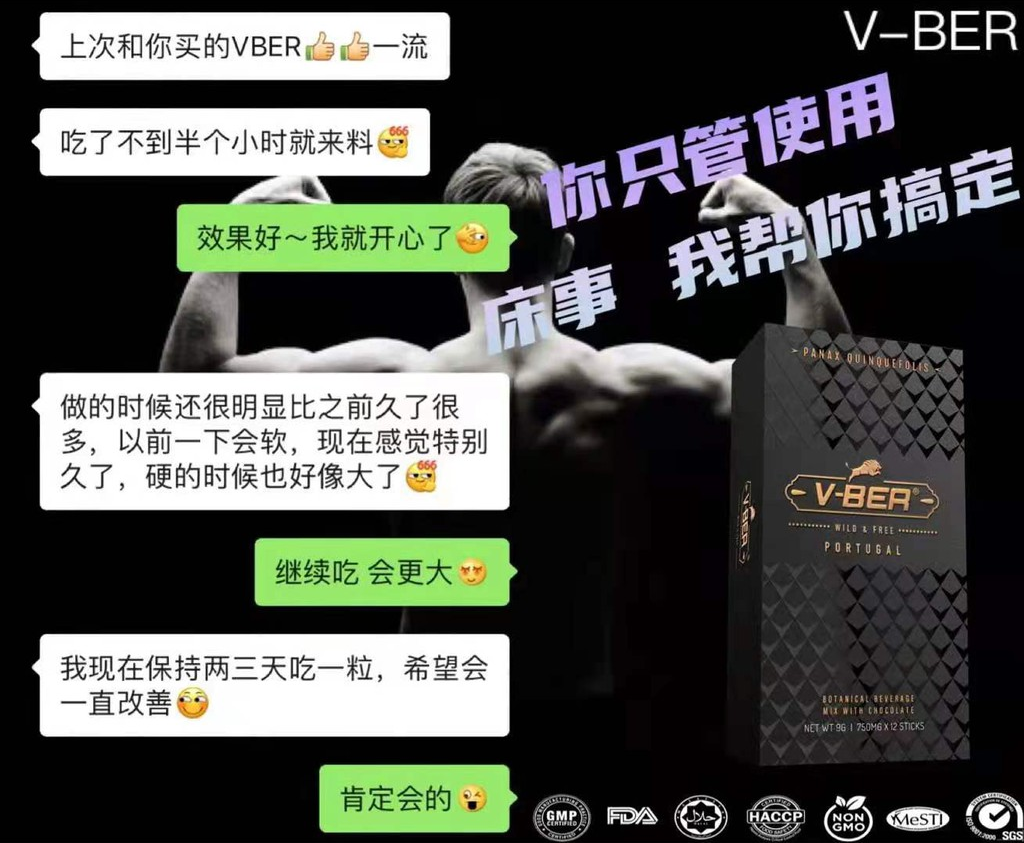 供应商/集运任何国家 (联络方式)
Contact Person 下单联系:


Accept WESTERN UNION Any Currency Dollar Payment .
Accept Bank Transfer /Singapore Bank Make Transfer /MALAYSIA Bank/Touch N Go / Grab Pay .
Alipay China Dollar / Wechat Pay / China Bank Online Transfer
支持付款微信人民币/支付宝/Western Union 西联汇款任何货币/新加坡户口银行过账/马来西亚/中国银行户口等~
如有不明白请联系我本人+60176208300,谢谢!
---